How to pick yourself up in the gloomy winter season? Post Christmas blues!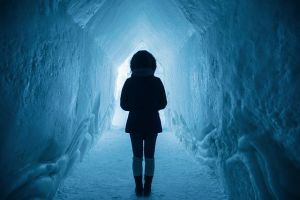 Christmas has come and gone and the worst month of the year has fallen upon you. Money has been overspend, bellies have been overfilled and there are so many glasses of Prosecco you can still cope with. Anyhow, it is time for a detox, shifting the pounds and for whatever new year resolution you have promised yourself  or others to accomplish. Let's face it; you are bored, cold and angry at the prospect to work, get up, and pretend to be jolly. Does this sound familiar?
Here are 3 gentle tips to help you keep the winter gloom at bay 
Reframe Winter. Accept Winter. Embrace Winter. 
1) I used to get into depression over winter, yes I know some of us do get SAD but I am just talking about this general apathy following the euphoria and the business of Christmas. What about just accepting Winter for the calm it brings, what about going to bed early and just enjoy the rest that our bodies crave for?
Winter is not depressing; it is calm, patient and slow, it is nurturing as the rest of winter will bring the beauty and the flowers of spring.
2) Look at photographs of past achievements with pride, with compassion and with pleasure. Reminisce over the good moments with or without friends, the places you visited, the people you met, your family with their ups and downs. Contemplate and reflect the past to embrace the future fully and with serenity.

3) Read a good book. This may sound corny but if I feel down I reread my book: the power of outrageous expression even if the little voice is telling me that it is self indulgent. I know full well to listen to the wise voice, which tells that if that works for me, why not use it?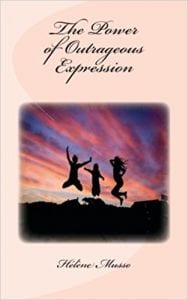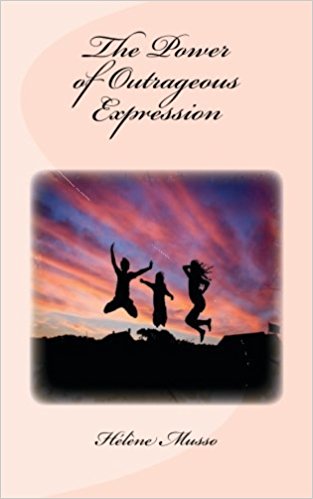 Happy beautiful season!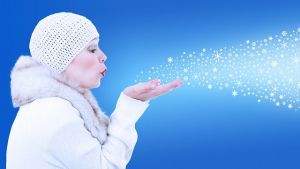 Helene is a dreamer, a poet, a trainer, a coach, a mother, a daughter.  She is passionate about helping others overcome their fears of speaking, in meetings, in social situations, in public and to speak up. She will help you to shape a presentation and to practice so that you can be your authentic self and speak from the heart.
Book a discovery call here.
Purchase Helene's book and her online course here.
Coming up: Join her next course on 'public speaking made easy' here.