Scared of speaking in public?
Trembling at interviews despite being highly competent
Scared of hearing the sound of your own voice?
Suffering from social anxiety when in a group
Fed up with facing new clients hesitantly?
Or feeling confident but appearing to others arrogant and overconfident?
Want to make real connections with others and develop your business and your career?
Fed up with not making the progress you deserve?
Feeling that there is so much you want to say to this world but not quite sure how and where to start?
Speaking English as a second language with an accent and feeling frustrated
In a Nutshell You Have To:
present yourself with confidence
make presentations
go to networking events
running workshops for work and business?
And you are fed up of feeling anxious about it and having sleepless nights!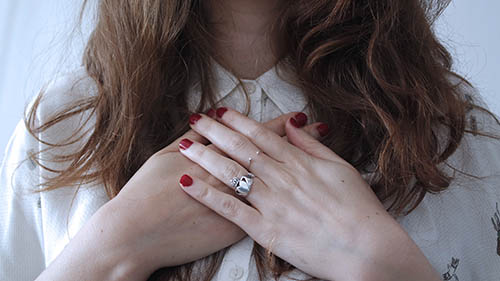 In this day and age being assertive and being and appearing confident has become paramount to our progress and success. Everyone tells you that but we are bombarded with information and we have forgotten that practice and focus are key to become an amazing communicator.
A good speaker and communicator practise his art and with fear and anxiety to take into account, you need to practise even more!
Demystify what speaking is, in front of small and large groups for your work your business or in your social interactions.
Discover expressing yourself and being able to make your point with confidence, authenticity and assertiveness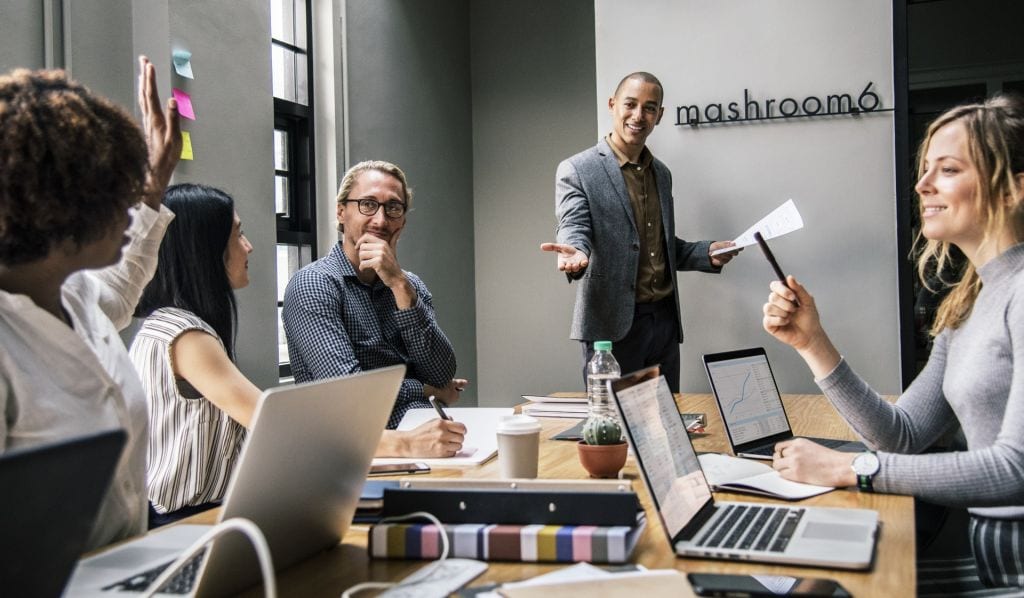 Work in an engaging and safe environment

A non-judgemental zone

Be engaged fully with your learning

Be able to interact, ask questions and get and give support to other participants, we all have a voice.

Overcome your fears of speaking

Refine your message for work, business and in your personal life
"I learned so much from Helene and it is largely because of her that I am able to run my own events and feel comfortable speaking, which is something I never imagined would happen. When I first attended one of Helene's short courses I was nervous even to stand in front of the group to speak. I had been trained in advocacy for my profession but speaking from the heart was something different! In a couple of hours Helene showed me how to connect with an audience and gave me the confidence I needed to make a start. Later, I attended a one day course with Helene which really helped me to build a solid foundation. I learned to deliver my message and to feel confident before an audience. The experience was fun and inspiring and I felt comfortable in the safe space that Helene held for us. – Harriet Stack, Mind Calm
"Having completed the training I feel a real sense of achievement. My Public Speaking has gained with the confidence that I can be myself and this feels good. Feedback on my speaking has empowered me to be confident in future opportunities." – Helen Jones, Anglia Ruskin University, Research Administrator
"Thank you Helene Musso for today, I attended public Speaking Demystified level one, I really enjoyed the day, and a fab trainer, really enjoyed your training techniques and I will/look forward to putting those into practice. Anyone that's a bundle of nerves like me speaking, do see Helene". – Andrea Hall