The 5 keys to unlock your public speaking based on my book called The Power of Outrageous Expression
How to overcome your fears of speaking in public, in meetings and to enjoy expressing yourself in all situations.
The course will help you overcome your fears of speaking and make you value your own persona in order to become a confident speaker. It is a practical course in which the participants can learn effective tools and reflect on their fears, with no judgment and with kindness. It is not a conventional course as it especially aims to look at the human psychology behind the irrational fear of speaking.  Most importantly Helene, your coach brings a bit of "je ne sais quoi" with her enthusiasm and the course is fun, if not funny at times, and definitely lighthearted and humorous. By the end of the course, the participants will be more relaxed and more confident in their abilities to speak and will have been given guidance and practical tools to overcome their fear of speaking. Enjoy your speaking!
Who is this course for?
People who finds presenting and speaking in front of others daunting.

Individuals in needs of assertiveness and confidence building

Middle managers being asked to present and finding it daunting.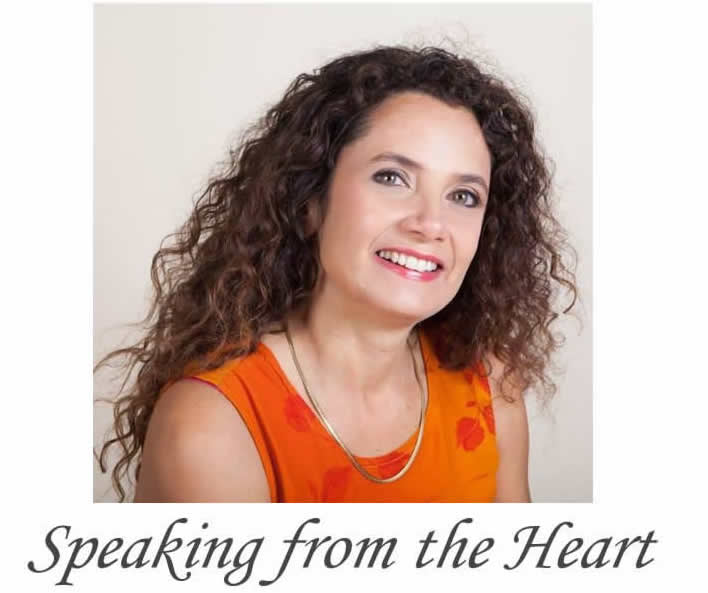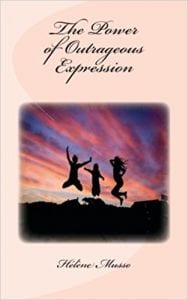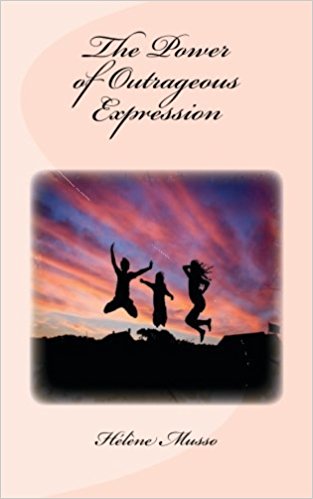 The course and the book go hand-in-hand so please take a look at my book page.
Great course with very different tips to improve your public speaking. If you are fine with content, but need help getting out of your own head, being kind to yourself and focusing on your audience this is the course for you. Helene's enthusiastic style is infectious and makes you want to try out her tips. Thank you Helene! Chelsea Green
I loved this course, Helene injects her unique brand of sparkle to the presentation of the topics covered and sets a great example of what confidence with public speaking looks like. Fun, engaging and straight to the point. Well worth signing up for if you are considering any form of public speaking. Cristina Alciati
I very much enjoyed the online course and got so much more from it than I expected! I'll admit I was a little intrigued how Helene was going to help my public speaking over the internet, but I now understand!! The course was engaging and interesting. I have a much better attitude towards public speaking and shall be following the advice step by step. Thank you Helene! Samantha Lindsay