SERVICES
Areas I Can Offer Support On for Individuals, Groups or Corporates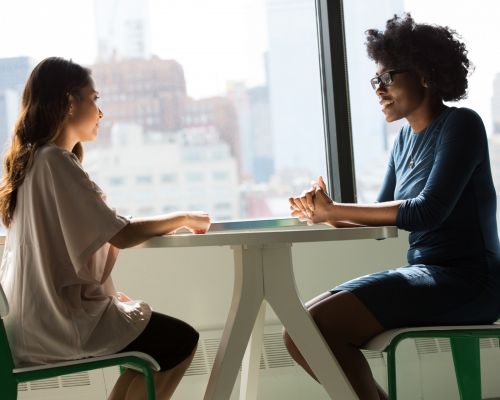 Communication skills for middle managers

Communications skills for dealing with students

Leading teams effectively

Getting the best out of people at work

Dealing with conflict

Dealing with difficult people

Managing change positively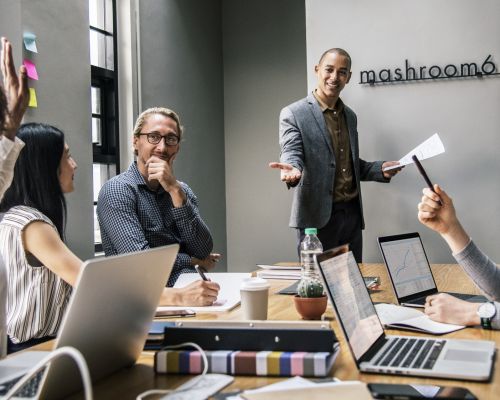 Overcome your fears of speaking

Presentation skills

Practising and refining your message

Thinking on your feet

Dealing with difficult questions and difficult participants

Strategies for engaging audience when speaking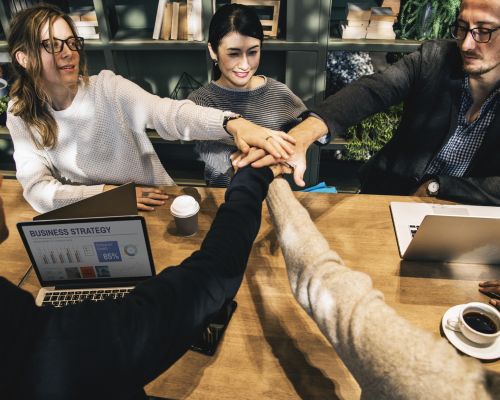 Team Building/Motivational I can devise a course to fit your needs with your brief.
Methods Interactive Practical and relevant: a mixture of theory and practise with practise being at the core of the work.

Inclusive, passionate about equal opportunities and everyone participating equally.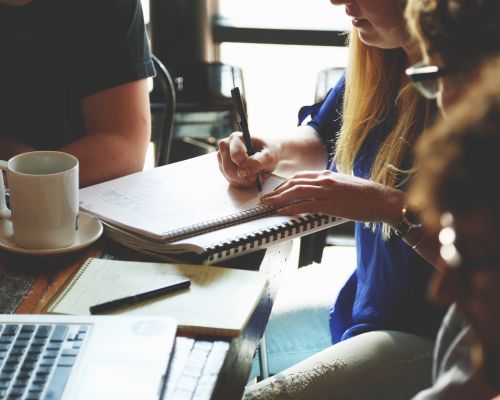 I will be offering further courses in the future.  Course dates will be announced in due course.