The Hearts in Business Membership
The Hearts in Business Membership was set up in October 2020 for Heart-centred Business Owners to provide a safe, creative and affordable space where you can access everything that you would need to develop your online presence in a way that feels right for YOU (none of this pushy or sleazy sales tactics…).
As heart-centered business owners, we understand that the thought of marketing ourselves can often feel daunting and misaligned with our core values.
After all, it's in our nature to give and to nurture so the thought of promoting ourselves using text book "salesmen" techniques feels uncomfortable.. Right? Or is that just us? 🤷‍♀️
What if we told you that self promotion could be an act of giving if done the right way?
With our help, you will have access to all the simple tools that you need to market your business in a way that truly represents you, your brand and most importantly your values!
The Hearts in Business Membership is a membership like no other.
The Hearts in Business Membership is an online platform to access tools and resources that help boost your confidence so that you can SHINE without the overwhelm of technology, the fear of being seen and the worry of unwanted creative blocks.
The best part is that ALL the resources can be accessed at any time and worked through at your own pace.
NOW, you have the opportunity to join The Hearts in Business and turn your ideas into reality, all within a safe environment & with others that are on the same business journey as you!
How much does it cost to join?
We believe that everyone deserves a chance to shine, so we are committed to keeping the fees as low as possible.
For this reason, you can also choose to sign up for 6 months for £140 (and only pay for 5 months) or the entire year, and pay £280 (and only pay for 10 months).
Monthly payment plans also available at £28 per month. 
Hearts in Business has over 30+ training materials to help you shine your magic online, to include:
Develop your confidence on camera

Social media training; Instagram, Facebook & Pinterest

Create beautiful on brand graphics

Simplify your marketing process

Lead Magnet & Sales funnel training

Grow & Nurture your email list on Mailchimp & Active campaign

Mindset & Productivity resources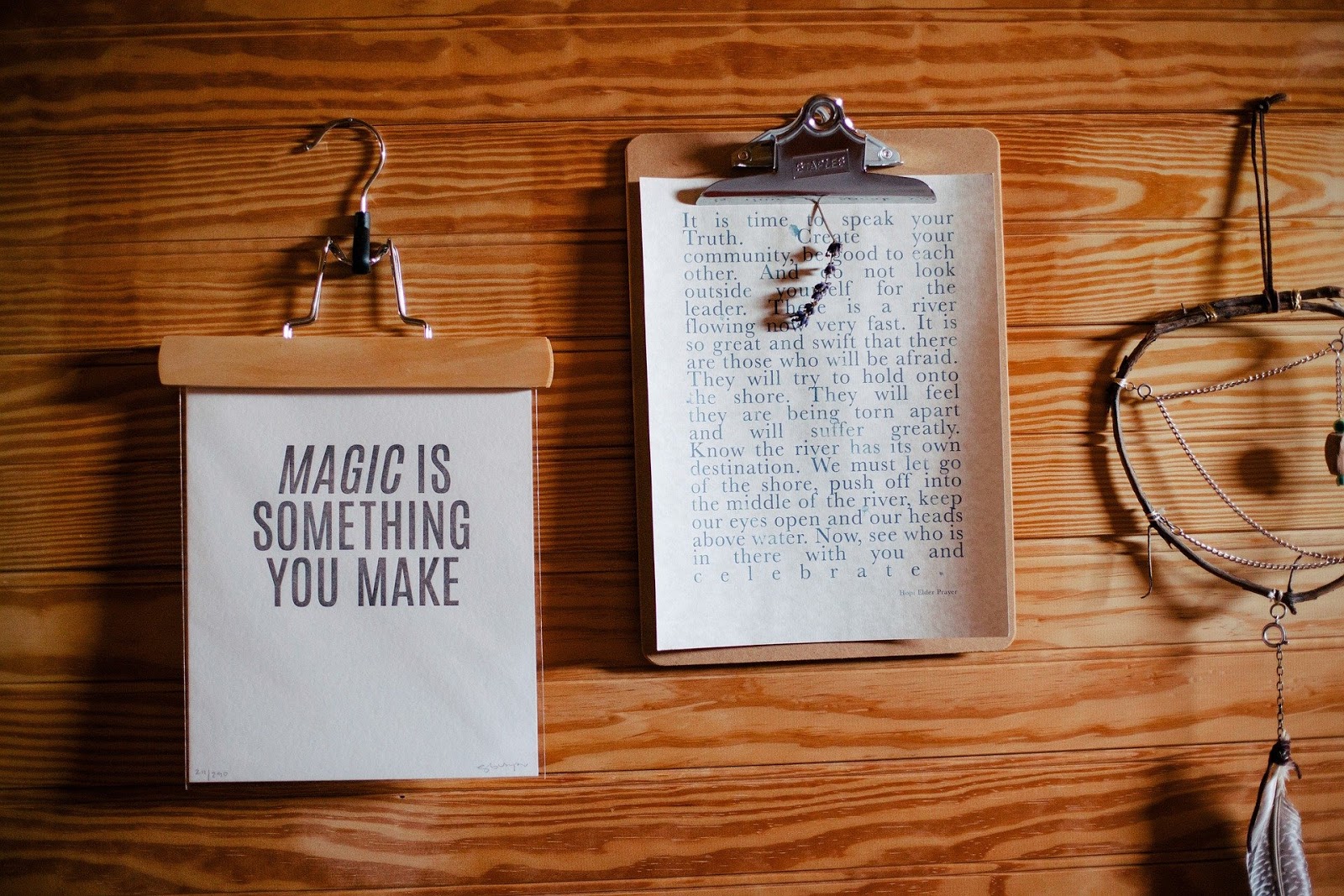 Who are we?
Meet Lisa Ferris, Creative Virtual PA specialising in helping Wellbeing businesses to shine their magic through social media, funnels, email marketing & anything super creative.
Meet Helene Musso, Public Speaking and Confidence Coach specialising in helping individuals and businesses to overcome their fears online and in social situations.
We formed 'The Hearts in Business' Membership programme for heart-centred business owners like you, to provide you with the tools, resources and confidence to help you SHINE without the overwhelm of technology, the fear of being seen and the worry of unwanted creative blocks.
All in a lot LESS time.
Just wanted to say I am enjoying all the content that is already available to me and you both have me really inspired. Working through the modules I had never thoughts of having a pinned post on my Facebook page but it makes perfect sense. Well done ladies, I love the way you can through the modules at your own pace.
Sandra
Colour and Style Coach
Just want to thank Helene and Lisa for the Inspiring Vision Board workshop you ran before Christmas. I reflected on what I'm dreaming for in 2021 over the holiday and am now ready to start putting the Dream into action. Today's 'Dream big, take action' helped to confirmed what I was already thinking. Would recommend to join the Hearts in Business for new ideas, inspiring info you wouldnt find anywhere else and friendly, supportive group sessions. Just what we all need, especially in these times of change.
Gill Clark – Homeopathy.
Other Ways We Can Help You