In this vlog, I explain what is holding us back from communicating effectively with others.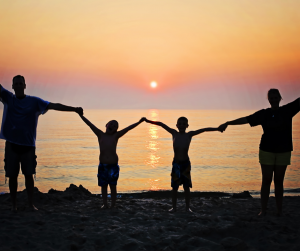 I observe what we often do in a relationship, especially in conflict. We look at what we want instead of looking at what the other person naturally offers already. We nag and complain often to others instead of looking on how negative we can be about the other person.
I suggest you raise your self- awareness, stop playing the blame game and appreciate the other one for their qualities instead of their so-called faults. Although the example in the video refers to love relationship you can apply self awareness and compassion to other relationships in your life.
I hope you enjoy my vlog. Please comment below.
( as the example could apply to other types of relationships)
With Love,
Helene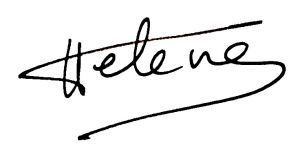 You can find Helene on https://helenemusso.com Public Speaking from the Heart on FB.
Helene is a dreamer, a poet, a trainer, a coach, an author, a mother, a daughter. She is passionate about helping others overcome their fears of speaking, in meetings, in social situations, in public and to speak up. She will help you to shape a presentation and to practice so that you can be your authentic self and speak from the heart. She can help you overcome the blocks which prevent you from embracing life fully professionally and personally.
Book a discovery call here.
Buy Helene's book on: The Power of Outrageous Expression' here.
Join her online course 'The 5 Keys to Unlock Public Speaking' here.